Dr. Ellington has been a successful entrepreneur for years. He was the founder of successful companies and is currently the Co-Founder, Chairman, and CEO of Innovatus.
Insights. Diversity. Equity.
Innovatus is a global, multi-disciplinary consulting firm that works with corporations, government agencies, educational institutions, and philanthropic, nonprofit, and faith-based organizations. Their mission is to harness the power of diversity, insights, and innovation to transform lives, accelerate equity, and create lasting change.
In addition to their training, research, technology, and consulting practices, Innovatus is also a pioneer in data analytics and business intelligence. Using a combination of machine learning with precision data analysis and social science expertise, Innovatus optimizes the performance of social programs.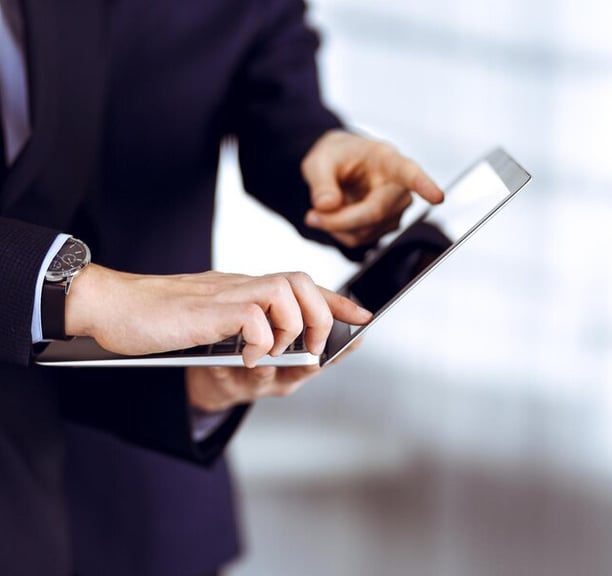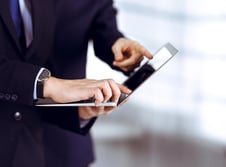 I N N O V A T U S S E R V I C E S
Equity: The underlying principle
for everything we do.
The underlying principle that informs everything we do is equity – in housing, jobs, energy, social services, education, health, life sciences, and more. And our specialized expertise in topics such as unconscious bias, diversity and inclusion, big data, machine learning, and precision analytics is at the core of all of our services.


ANALYTICS
Innovatus' Data Analytics and Business Intelligence practice uses personalization, machine learning with precision data analysis, and deep domain knowledge to gain deeper insights faster and optimize the performance of social programs.
RESEARCH
Innovatus' Research & Evaluation practice manages the whole lifecycle of assessment, research, and evaluation studies to provide comprehensive information and yield reliable and actionable insights.


LEARNING & DEVELOPMENT
Innovatus' Learning & Development provides an in-depth and comprehensive range of services such as business and organizational development, facilitation, program management, monitoring, and compliance improving the company's sustainable business development and competitive advantage.




TECHNOLOGY
Innovatus' Information Technology practice delivers a full range of technical services to design, develop, implement and test systems accelerating its ability to help businesses do more with less and provide better results.
CONSULTING
Innovatus' Management Consulting practice offers critical business services such as strategy, planning, business analysis, program management, and project management solving your company's toughest challenges while minimizing business disruption, maximizing impact, and extracting new value.