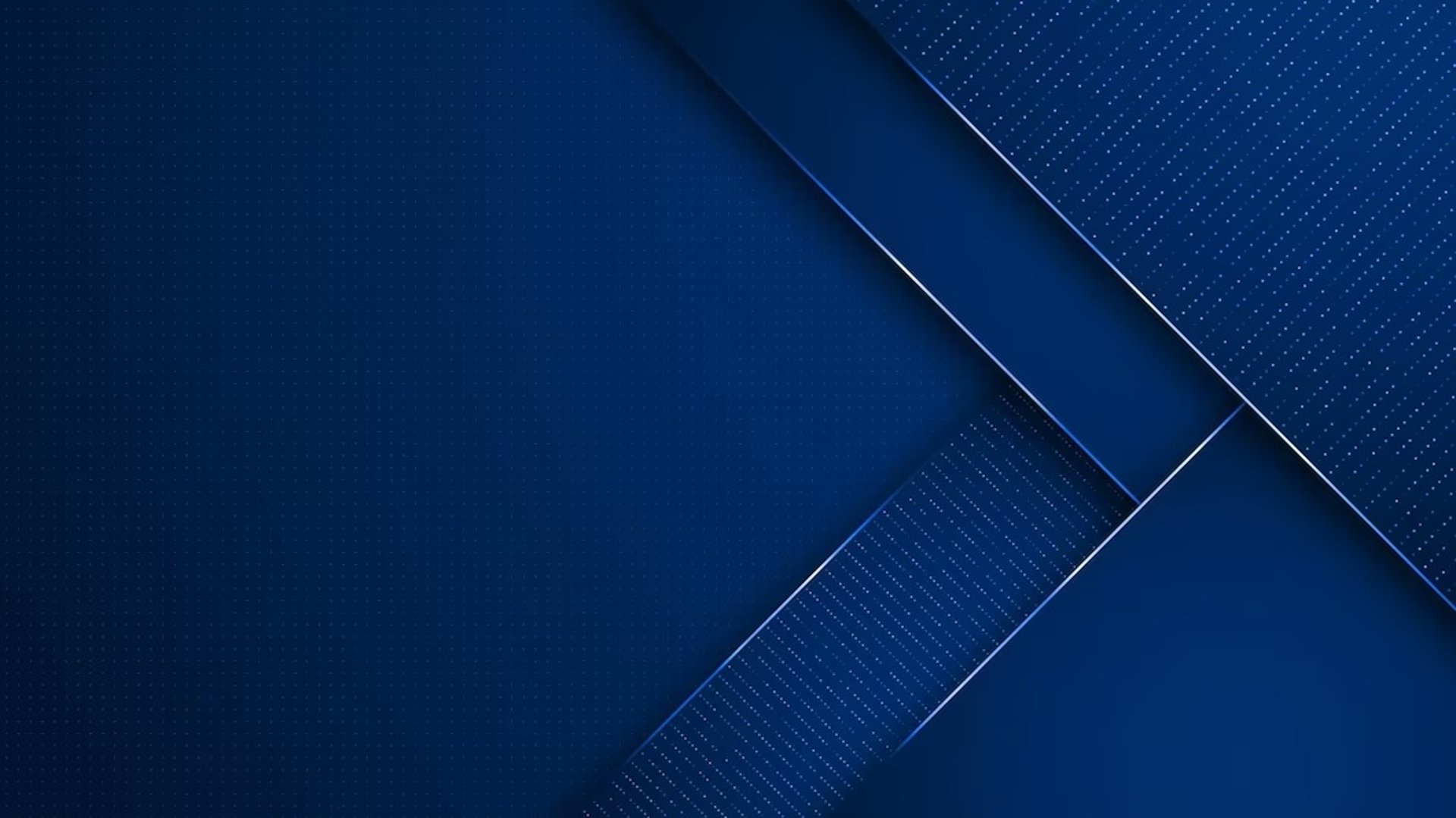 Paving the way for everyone in terms of business, technology, and equity Dr. Jelani Ellington has made name for himself as an entrepreneur, innovator, consultant, speaker, author, media personality, and expert in diversity, equity, and inclusion. He serves as Innovatus' Chairman, CEO, and President. Its goal is to use innovation, diversity, and insights to change lives, advance equity, and bring about long-lasting change.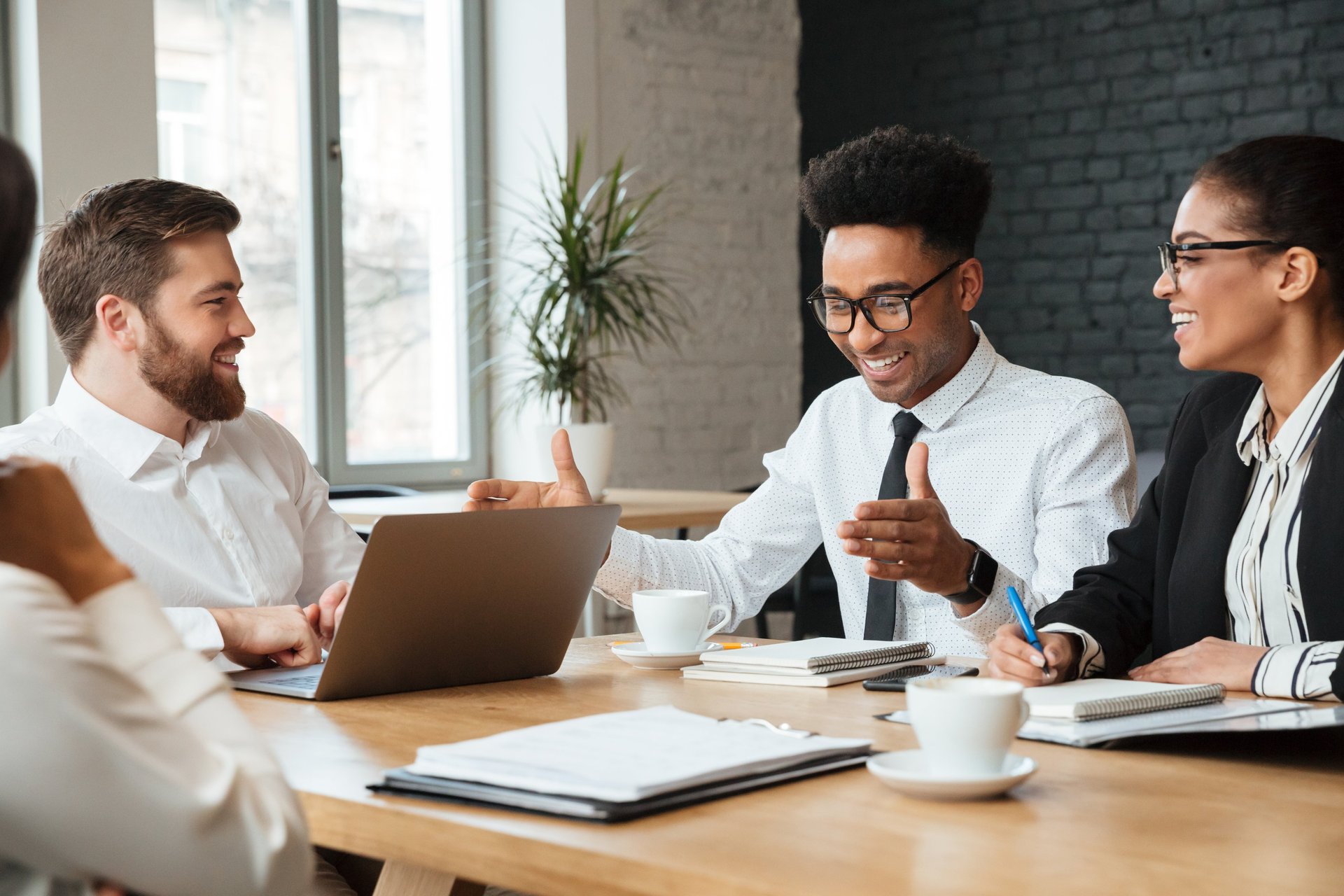 About Innovatus
Innovatus is a multi-disciplinary consulting organization that has extensive experience providing a comprehensive variety of research, consulting, technology, and analytics services. With a team of practitioners who have worked with businesses, government agencies, educational institutions, nonprofit, and faith-based groups to harness the power of diversity, insights, and innovation to transform lives, accelerate equity, and generate long-term change


S P E A K E R A N D M E D I A P E R S O N A L I T Y
Dr. Ellington is a nationally recognized speaker who has appeared on many networks such as Network 1, Network 2 and Network 3.